Together, we can move research forward.
Frustrated by Fatty Liver Disease?
Experiencing Memory Loss?
Tandem Clinical Research Is a Dedicated Phase I-IV Clinical Trials Network
We specialize in the performance of clinical trials for pharmaceutical, biotech, and medical device companies.
All medical service is provided free of charge by board-certified physicians.
What People Are Saying About Us Online
Check Out Our Latest Blog Posts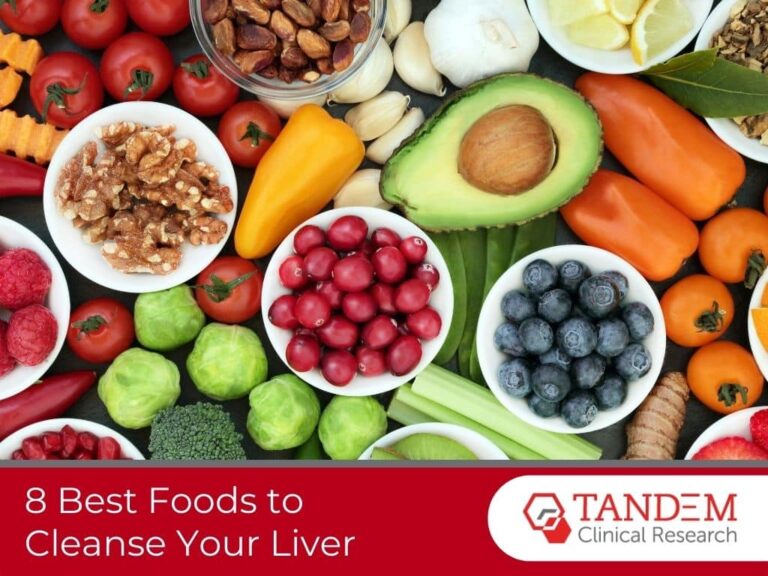 Did you know that your liver is one of the most essential organs in your body? In fact, the liver performs over 500 functions to keep your body healthy. These include: With all those responsibilities, it's easy for the liver to become overworked and overloaded. Factors that contribute to an overworked liver include poor diets,…
You've probably heard about clinical trials for new drugs or treatments for diseases such as cancer or ALS. Currently, more than 420,000 trials are being conducted in all 50 states and 221 countries. Clinical trials are vital in the fight against diseases that affect millions of people worldwide, from the youngest among us to the…